Little Child
(Adelina and Daddy, June 16, 2013 at Unity of Sacramento)

Little Child
Danny and Dena Kaye (in Bb minor)

The North Wind and the Sun
(music by Karl Du Plessis, recorded by Chet Chwalik)

The North Wind and the Sun
(original video: animation/narration by Rhoda Leyer, music by Karl Du Plessis, from The National Film Board of Canada, 1972)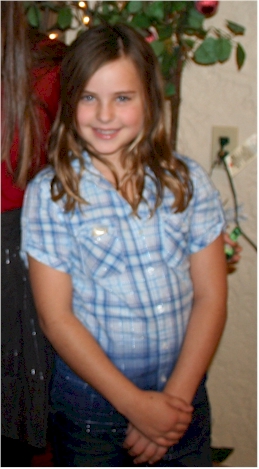 At Work!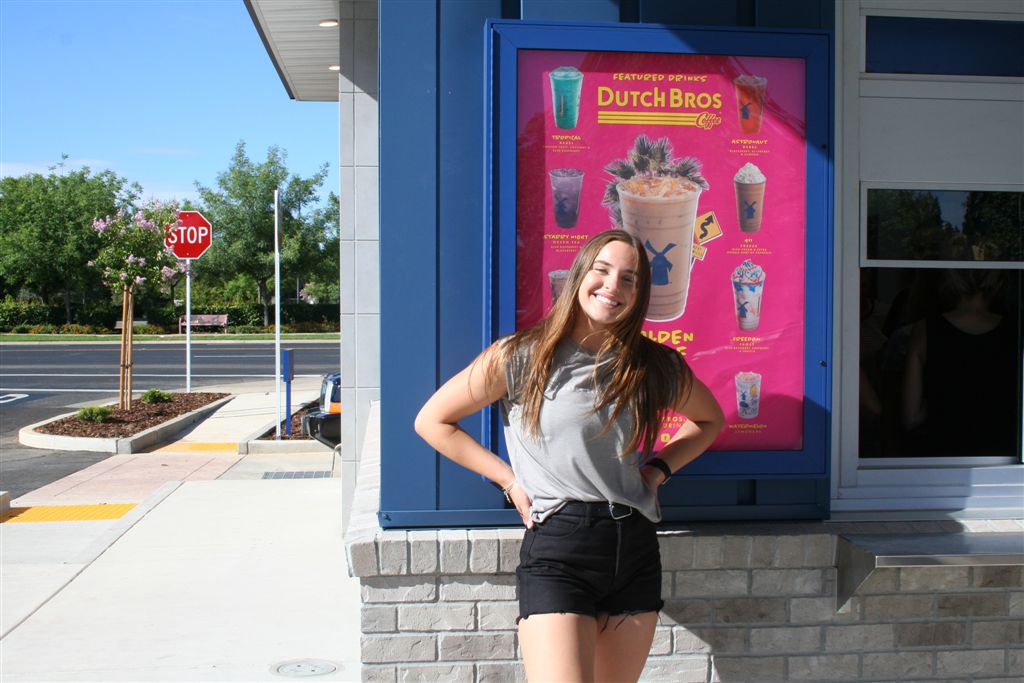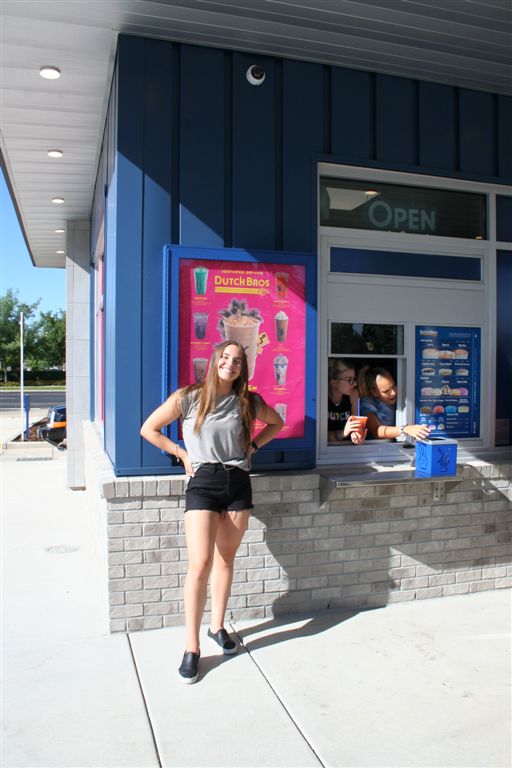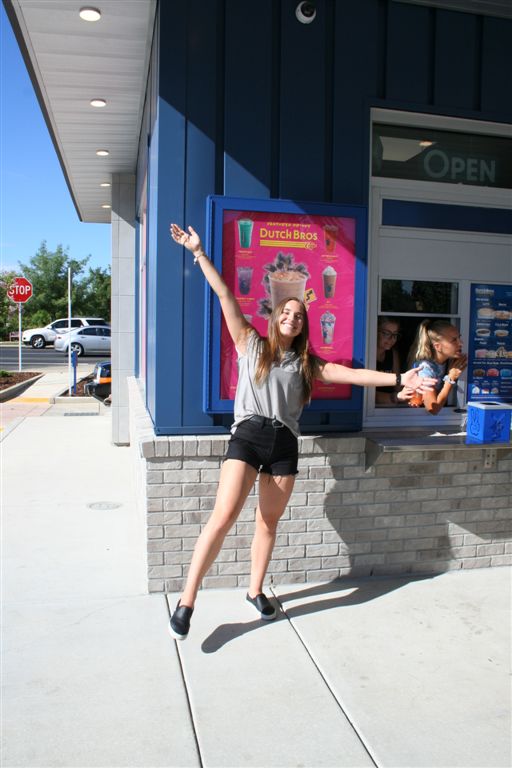 SUMMER FUN, 2014!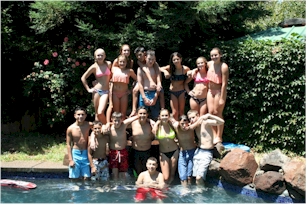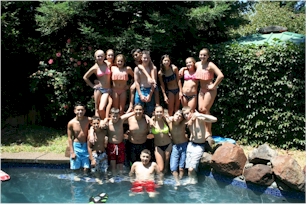 Some of my favorites:
Color:
purple
Band or Singer:
One Direction
Foods:
pork chops and mashed potatoes
Time of Day:
swimming time
Time of Year:
my birthday or Summer vacation
Favorite Desert:
chocolate cookies with milk or fried ice cream
School Subject:
Math






Song list with Daddy:

Title
Band
Year
99 Luftballons
Breakout
Come on Eileen
Der Kommissar
Donít Come Around Here No More
Tom Petty
Donít You Forget About Me
Electric Avenue
Girls just want to have fun
Cyndi Lauper
Hit Me With Your Best Shot
I Can See It In Your Eyes
Men At Work
I Ran (so far away)
I Want a New Drug
Huey Lewis and the News
Jump
Van Halen
Never Gonna Give You Up
Our House
The Power of Love
Huey Lewis and the News
Ride Like The Wind
Christopher Cross
Safety Dance
Men Without Hats
She Blinded Me With Science
Tom Dolby
Somebodyís watching me
Sunglasses at night
Take on me
A-Ha
The Longest Time
Billy Joel
Theme From Greatest American Hero
(Believe It or Not)
Time after time
Cyndi Lauper
Too Shy
Walkin on sunshine
What I Like About You
1980
Whip It
Devo
White Wedding
Billy Idol
Working For The Weekend
Lover Boy
1981
Video Killed The Radio Star




EXTRAS
I Wonít Back Down
Tom Petty
Sussudio
Phil Collins
Smooth Operator
Sade
Dance Hall Days
Wang Chung
Fleetwood Mac
Jenny
Burning Down The House
Talking Heads



Age:

Adelina is days old!